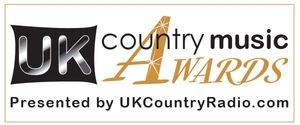 I am delighted to announce I am a Finalist for
UKcountryRadio 2016 Awards.
UK Country Artist Of The Year: and UK Female Country Singer Of The Year:
The winner will be announced on
Saturday 3rd September 2016
Congratulations to all who have reached the finals. Thank you to all who voted for me.
Look forward to seeing you at the awards xxx