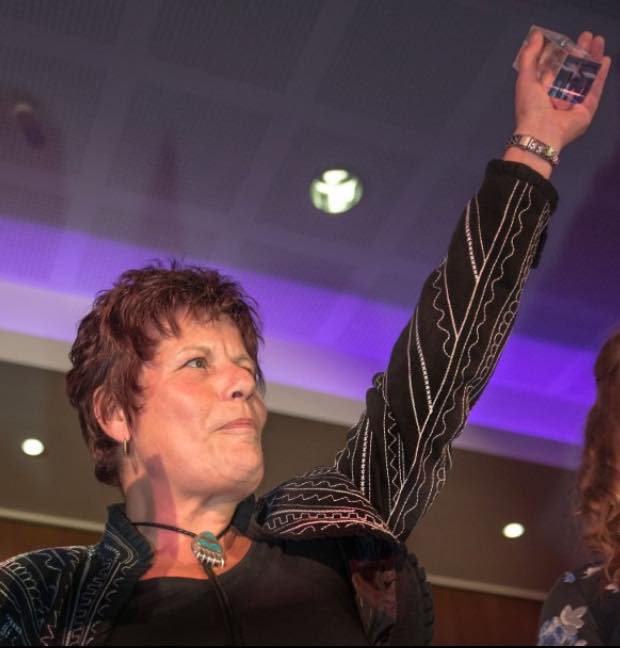 UkCountryRadio.com
Hosted the
9th Birthday Party
on 3rd September 2016.
Earlier this year I announced I was finalist in the awards for Female Vocalist and also Artist of the year !
Zenne won UK Female Country Singer of the Year 2016.
I am absolutely delighted and amazed at the support I have had. with an abundance of fantastic comments.
A huge
Thank you to all who voted for me.
I am Humbled and proud to have won this Award.